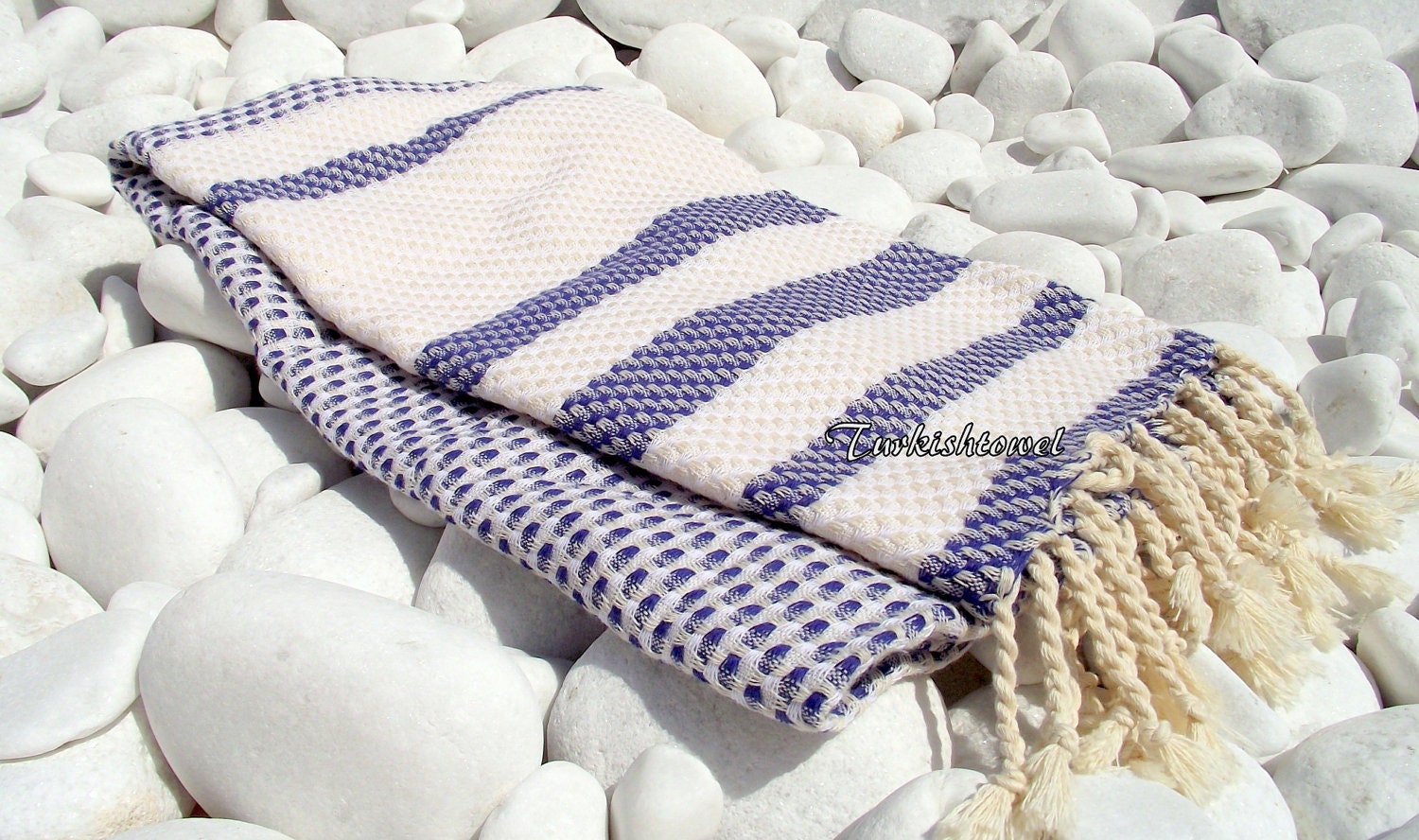 I love Etsy. I could spend hours perusing everything from photography to crafts to tablewear. I picture myself discovering perfectly amazing unique and random gifts for people and when I hand wrap it in that custom paper with the silly moustaches on it they say things like, wherever did you find this perfectly amazing unique and random gift? and I just smile. Maybe I should get out more?
But Etsy sucks you in and spits you out and after 3 hours where have you got yourself? A list 2 miles long of things you want that you will, lets be honest, never buy. So you mope around, do the dishes and when your done you wish longingly that you had that cute hand crafted moroccan tea towel to dry your hands on, and instead of ordering it from Etsy you drive to the nearest walmart or homesence and buy the same one 3 of your friends already have. Etsy CAN be great, but you have to narrow it down, or the possibilities are soo endless you wind up with nothing but wasted time. So, to help (hopefully) I have a list of what I think are some great, unique, Etsy sites.
Also, because there are websites for everything now adays (um, like this blog) you can always look at
www.craftcount.com
. This site shows you the top Etsy sellers via the sales count in every country and category and they update it every 24 hours.
www.acutabovetheretsy.com
(clever name) features great shops and narrows them down to categories like art, fashion and home. They also have a ton of pictures which I love.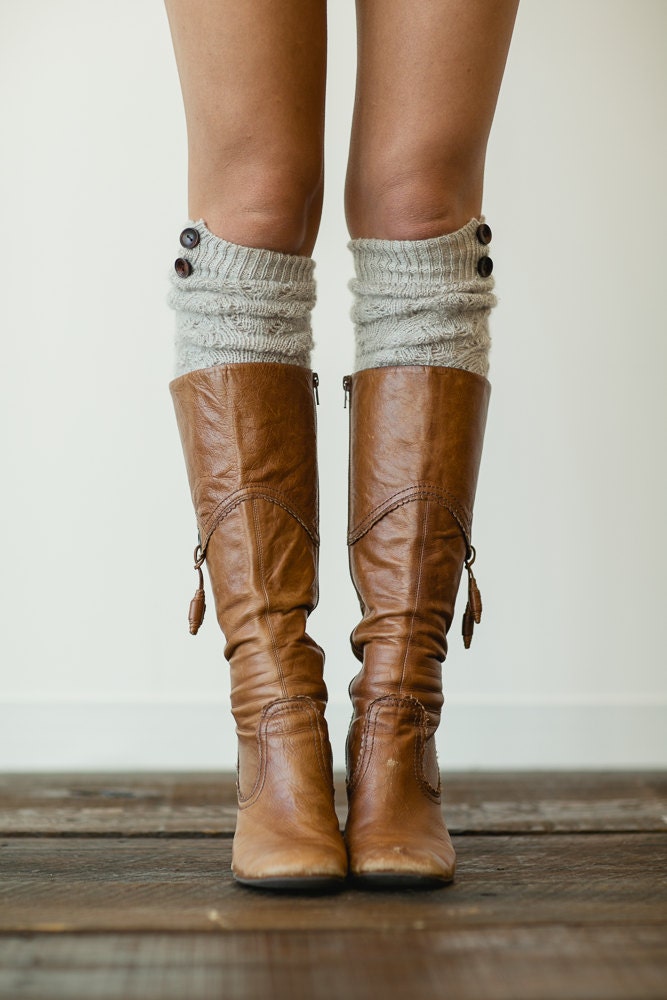 ThreeBirdNest - They offer homemade bohemian indie fashion (their words not mine). With winter upon us, their stylish tuques, head scarves, and knee socks (with cute lace) are timely. They also sell infinity scarves for toddlers. It helps the model they choose is gorgeous but I'm sure those socks would look good on anyone!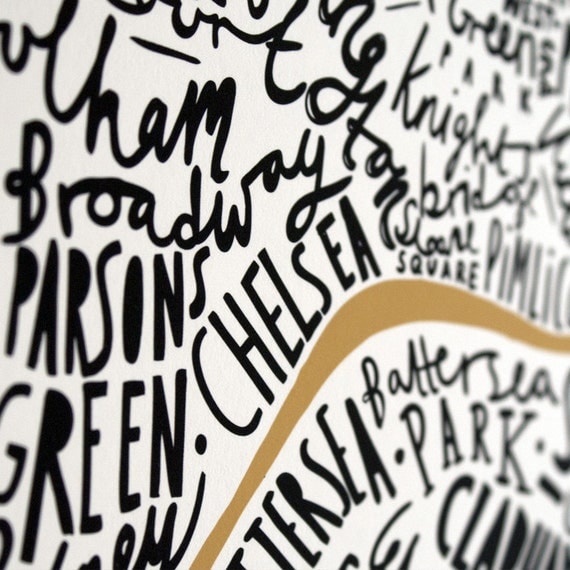 OldEnglishCo - Very cool prints for the home. Made in London, I'm sure even your husband will be onboard. I could see their "butcher prints" in any mainstream restaurant. Very high reviews.
LittleMonde - I think with a couple of these prints in any nursery your babies room would seem unique. Also a high star rating and made in Montreal, so basically you know it has to be cool.
BreeMadden - In keeping with the nursery theme these photos of fine art, ocean and landscapes are perfect, probably more for a girls room than boys. She has a set of a ferris wheel, flowers and a flying seagull that I think would work with any room palette.
AndreKart - Just amazing photos. She takes pictures of things like old typewriters and guess what, right now she's having a SALE!
AliciaBock - Nature and Paris photography
Anek - Illustration and hand lettering for food. I don't think there's a kitchen in the world these prints WOULDNT look good it!
leahduncan- this might be more personal because I love her style but maybe you will to. Everything from prints to jewlery to cards.
EyePoetryPhotography - I can't get enough of her photographs. Her pictures make you feel like you are there. You will start using words like whimsical.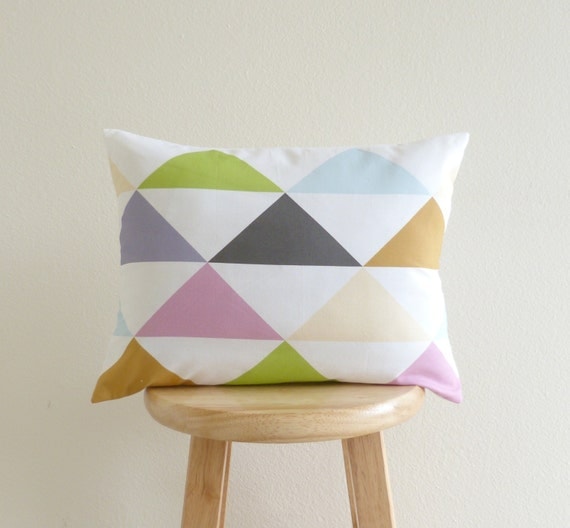 LovelyHomeIdea - This is a very popular Etsy site. They have an emphasis on pure quality linens that would warm up any room!
GeometricElectric - Featured in Better Homes and Gardens they sell handmade modern home decor. Love their pillow patterns!
Itsnotbusinessshop - If you follow them they will provide you with a discount code. Monogrammed items that would make great gifts or really personalize your home or iphone case!
urbanwalls- Probably the most mainstream shop on this list. I've seen soo many people on instagram with products from Urban Walls. I personally love the nursery and toddler room decals, but I think the chalkboard wall decals are also a great idea!
Turkishtowel - these towels are actually made in Turkey. How fun is that when you have guests over and they ask where you got those bathroom towels from?!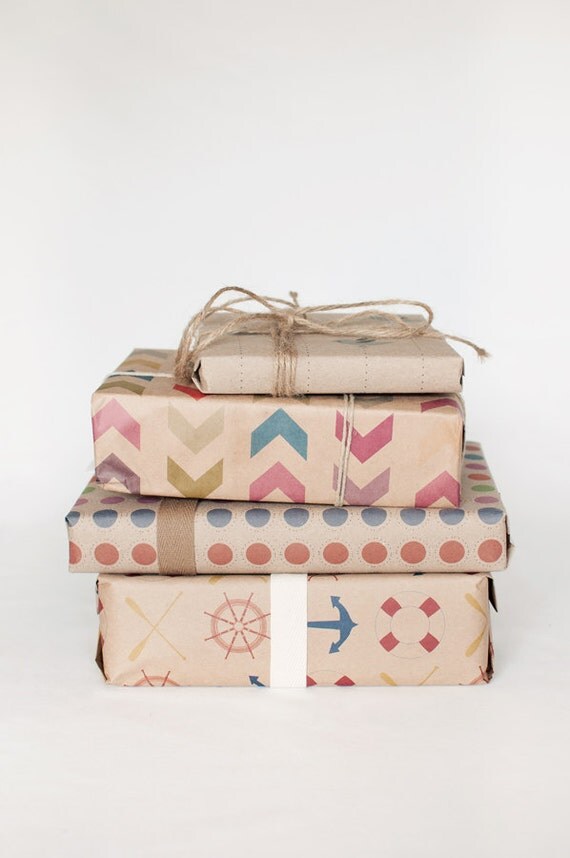 Ruffhouseart - Letterpress stationary and eco wares. Remember when i talked about finding that perfectly amazing and unique random gift? I think this is where you would find it! Big Lebowski coasters? So perfect. You can also request a custom order and have something made just for you.
I hope this helps. Again, this is probably a bit of a biased list because after all Etsy is all about personal taste and not following the crowd, so maybe me even writing a list is not appropriate, but perhaps your taste is similar to mine and you'll find a shop or product from this list that is just you, or maybe you'll find that perfect gift!